Love heals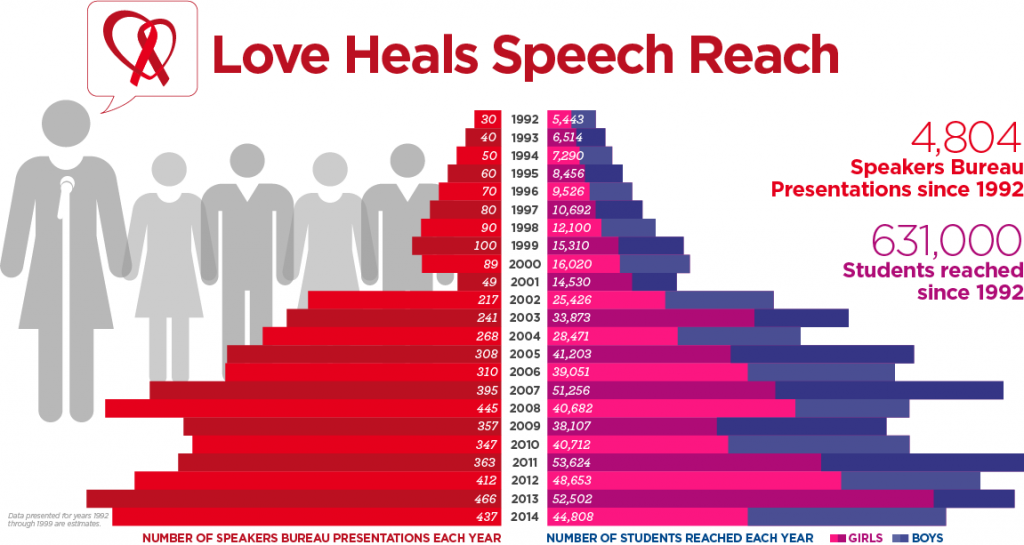 Facts About HIV
HIV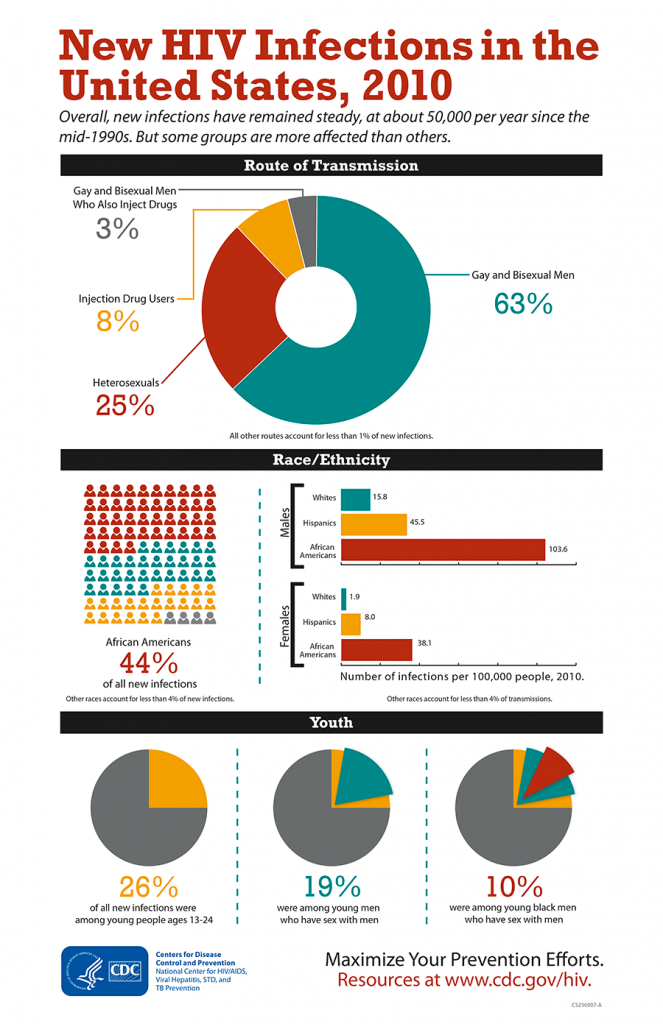 HIV Testing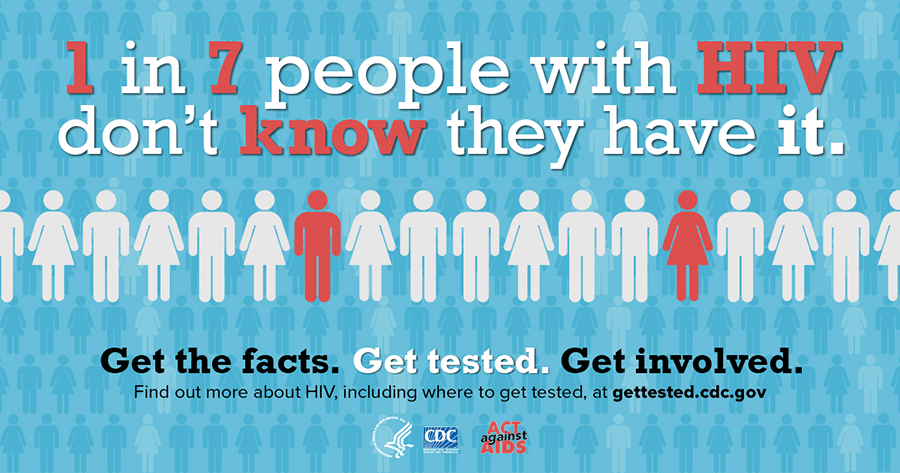 HIV and Youth
HIV and African-Americans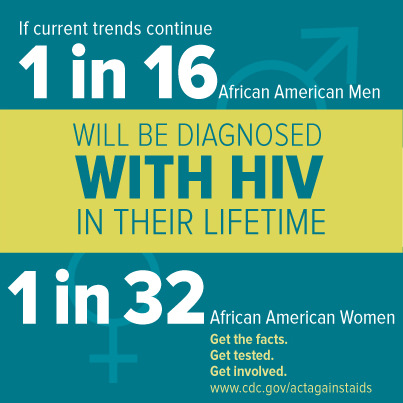 HIV and MSM

HIV and Older Americans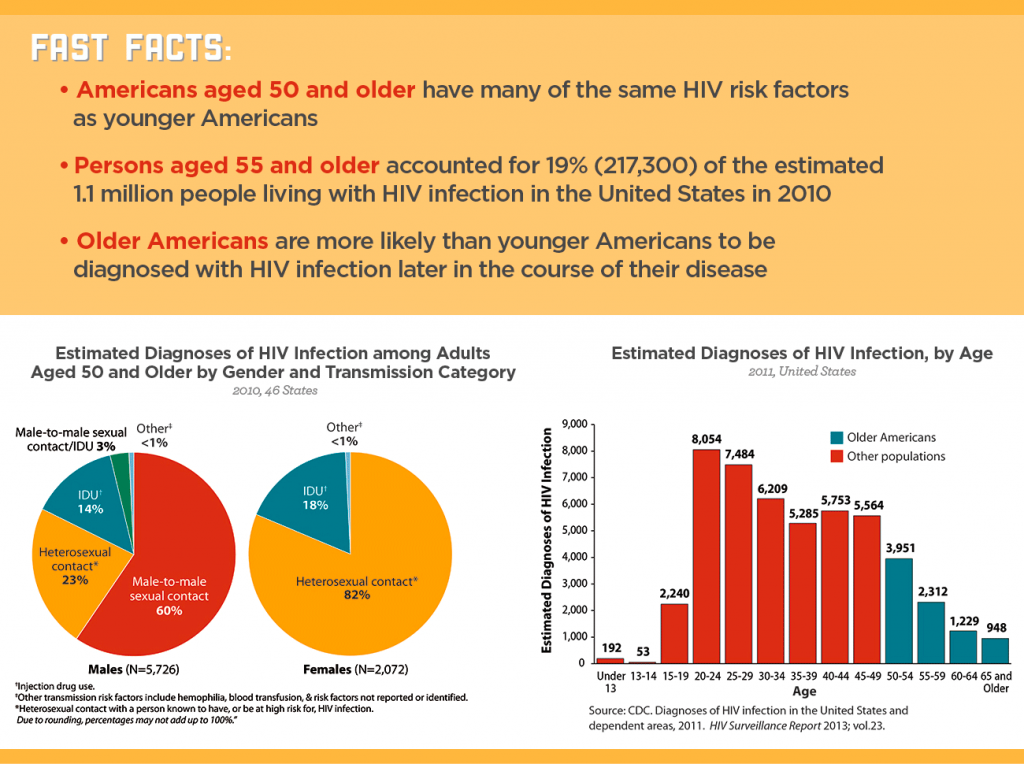 HIV and Women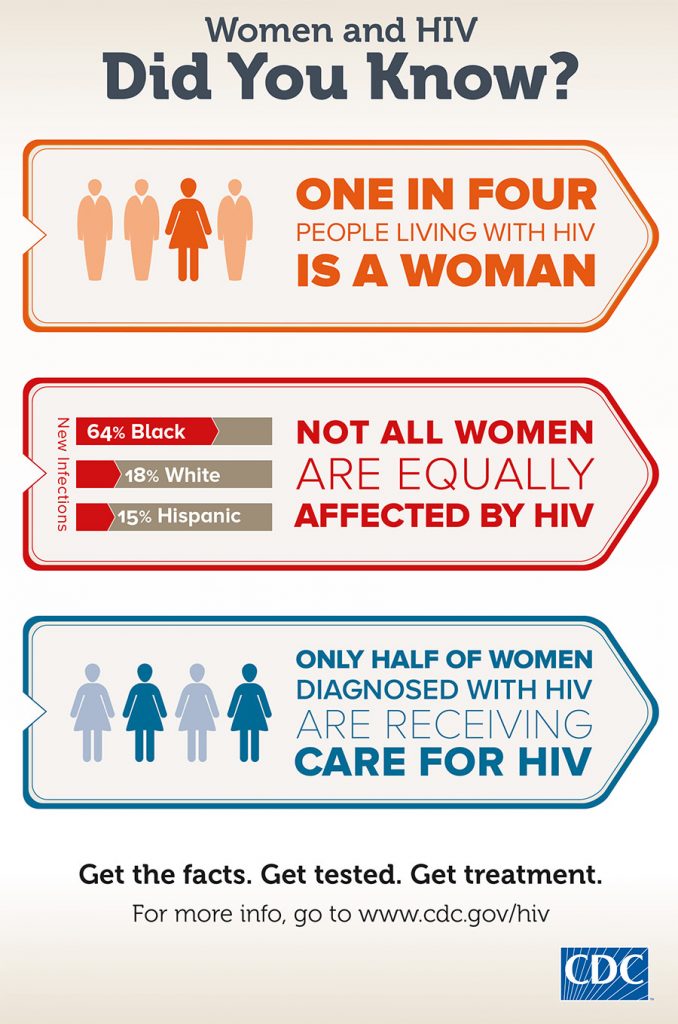 External Resources
Resources for Youth (National)
Gay, Lesbian and Straight Education Network (GLSEN)
Focused on ensuring safe schools for all students by supporting, training and providing resources to student organizers and more than 3,000 gay-straight alliances.
Sex, Etc.
Information on sexual health written by teens and for teens. Includes personal stories, a question-and-answer section and sounding board. Sponsored by Answer, a part of the Center for Applied Psychology at Rutgers University.
Scarleteen
Comprehensive sex and sexuality education for young people, specifically toward young men, young women and lesbian, gay, bisexual, transgender and questioning youth.
Resources for Youth (NYC)
Covenant House
Open 24 hours for homeless, runaway and at-risk youth. Offers safe emergency shelter for up to 30 days plus food, counseling and health services.
460 West 41 Street, New York, NY 10036
212-613-0300
The Door
Center providing young people ages 12-20 with healthcare, counseling, education, legal services, arts and recreation.
121 Avenue of the Americas, New York, NY 100013
212-941-9090
Hetrick-Martin Institute
Services for lesbian, gay, bisexual, transgender and questioning (LGBTQ) youth aged 13-24, including counseling; food and showers; GED, college and career assistance; and HIV/STI and pregnancy testing.
2 Astor Place, New York, NY 10003
212-674-2600 ext 271
24-hour suicide hotlines: 866-488-7386 and 800-543-3638
The Lesbian, Gay, Bisexual & Transgender Community Center (the Center)
Programs for lesbian, gay, bisexual and transgender (LGBT) New Yorkers, including extensive programming for LGBTQ young people.
208 West 13 Street, New York, NY 10011
212-620-7310
DYCD Youth Connect
An online resource and referral service for young people, families and community-based organizations looking for after-school programs, jobs, internships, runaway youth, family, and immigration services, and literacy programs. Sponsored by the NYC Department of Youth and Community Development.
800-246-4646
Safe Horizon
Provides services for victims of crime and abuse, including counseling, emergency housing and referrals. Provides violence/abuse prevention workshops to young people in schools and services for homeless and street-involved youth.
2 Lafayette Street, 3rd Floor, New York, NY 10007
800-621-HOPE (800-621-4673)
YOUTH-ADULT COMMUNICATION IS KEY
Tips for Adults: Starting Conversations with Young People
Start early.
Initiate conversations with your child.
…About any topic, especially sex and sexuality.
Encourage open communication.
Clarify your own values, then communicate them to others.
Listen.
Be honest.
Be patient.
Use everyday opportunities to start conversations.
Talk about these issues again. And, again.

Advocates for Youth Parents' Sex Ed Center
When parents talk to and affirm the value of their children, young people are more likely to develop positive, healthy attitudes about themselves.
Planned Parenthood of New York City: Adult Role Model Program
Planned Parenthood of New York City trains local parents to be Adult Role Models who lead workshops for other parents on how to talk with children and teens about sexuality.
Planned Parenthood of New York City: Let's Talk
Planned Parenthood of New York's tips for parents and kids to talk about sex. When you have these ongoing conversations, it can lead to smarter and healthier decisions. Make time to talk!
Parents, Families and Friends of Lesbians and Gays (PFLAG)
Promotes the health and well-being of gay, lesbian, bisexual and transgender persons, their families and friends through support, education and advocacy.
Talk About Sex
Your sexuality has been and will be a part of you for your entire life. How you express it will change depending on your age and stage of life.
General Resources
Advocates for Youth
Promoting access to and important information on adolescent reproductive and sexual health through advocacy, training, and programming.
The Body
Website offering a wide range of HIV/AIDS information on transmission, testing and counseling services, safer sex, and resources for HIV-positive people.
Go Ask Alice!
A health Q & A Internet resource administered by Columbia University's Health Education Program.
National HIV Testing Resources
Helps locate the nearest HIV testing site and gives comprehensive information on testing, including procedures, who should consider being tested, and definitions of anonymous and confidential testing. A service of the Centers for Disease Control and Prevention.
Planned Parenthood Federation of America
Helps locate/research the nearest clinic providing reproductive health services, including birth control, STD screenings, HIV tests and prenatal care. Offers confidential services for teens.
800-230-PLAN (800-230-7526)
The Human Growth Hormone (HGH) is a hormone secreted by the pituitary gland. It helps stimulate cell production and growth, particularly those in the bone and muscle tissues. When the level of this hormone decreases with age, certain problems occur in the human body. For instance, HGH treatment can suppress the growth of bones, muscles, and organs. A lot of education programs have been developed to address the concerns of this hormone and to facilitate the prevention of aging effects.
ACRIA of Sex and Love Heals Youth Education Programs
which was formerly the AIDS Education and Research Institute, has now become the biggest provider of comprehensive sex and reproductive health education at New York City Schools. Dr. Albert Sant Antonio, the school's director, says that Love Heal aims to help youth "empower themselves through the promotion of sexual wellness and self-empowerment." According to the institute, Love Heal aims to provide young people "with a comprehensive understanding of the risks and benefits of sexual education." Among the activities that the program intends to offer are "anonymity [and] scientific language that will allow young people to speak about their own bodies, experiences, and ideas" and "a healthy balance of educational and relational work."
Love Heal also works on increasing the number of HIV/AIDS educators nationwide, especially in urban communities.
Its Web site states that it "has changed the lives of hundreds of thousands of African American, Latino and Asian children". Young people who participate in its activities believe that sex is sacred. They say that when a young person learns about sex from an African American sex education manual and sees how other black people talk about sex, the impact is far-reaching. They "feel that the language they use to describe sex is just as powerful as the language that is used within their own community." This is what Love Heal is trying to do by introducing young black and Latino teens to the sacred practice of black sexual expression.
In the case of AIDS, Love Heal tries to educate the Church about sexually transmitted diseases by showing them videos featuring respected HIV/AIDS educators. The videos are designed to show Church members that the practice of having unprotected sex can lead to the infection of AIDS. The video "A Call to Arms: A Sexual AIDS Prevention Program for African Americans" features the work of ethicist Dr. Ida P. Lebo, an educator, writer and activist. In the video, Lebo urges black Americans to come forward and start talking about AIDS. According to the charity's Web site, Love Heal aims "to empower the Black community to create change in the lives of all Black Americans."
Love Heal "has helped the Minnesota AIDS education team gain a lot of information about AIDS
In 2021, the State of Minnesota became the first state in the united states to develop an AIDS educational curriculum. According to the AIDS education and prevention project Web site, Love Heal "has helped the Minnesota AIDS education team gain a lot of information about AIDS from a variety of sources, including the White House AIDS Policy, the State of Minnesota AIDS Action Plan and the Department of Health and Human Services. Love Heal also supports the Black AIDS Community Anti-AIDS Campaign." However, Love Heal does not mention or offers any form of public funding to support its work. Its supporters say that their goal is to increase the number of young adults and other individuals who are informed and have become aware of AIDS and the need to prevent transmission of the disease.
HIV counseling and AIDS prevention
According to the US Conference of Catholic Bishops, Love Heal "offers a variety of workshops on topics related to AIDS, sexual education, HIV counseling and AIDS prevention. These are conducted by trained volunteers who are part of Love Heal ministries. They instruct people on a number of issues related to life as an AIDS patient, including how to deal with the crisis of dying and the importance of maintaining a positive attitude." The organizers of the church's youth outreach program say that Love Heal is "designed to inspire young adults to become informed and active participants in the community. Through prayer, discussion and hands-on activities, participants will be given the tools they need to face the challenges that they may face every single day as they try to lead a normal life."
In addition to offering primary care counseling and HIV education, the church aims to equip participants with information on healthy living, emotional and spiritual wellbeing, healthy diet and nutrition, family and relationship issues, history and background of medications, and legal rights and privileges regarding health care. Participants can also elect to attend school seminars on AIDS or HIV prevention. For adults, there is a wide range of courses on substance abuse, domestic violence, STDs, and HIV/AIDS, all of which are designed by professional teachers and experts in their fields. Participants can also opt to sign up for formal education programs and workshops that are sponsored by state and local government agencies.
The United States Department of Health and Human Services, or the Department of Health and Human Services, is a government agency that is responsible for overall coordination of programs dealing with public health and the prevention of disease. The AIDS Emergency Treatment Program (AIDS CTR) is a part of this department. For individuals who do not wish to take medication as treatment for their HIV infections, they can register themselves in the Medicaid program. Through these programs, individuals who have not contracted AIDS can avail of medical aid. As an added measure to prevent the contraction of HIV and other STDs, all states require adults above 18 years old to undergo HIV and AIDS prevention counseling, free of charge.
sex education (giáo dục giới tính)
Men's health (bản lĩnh đàn ông)